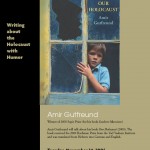 Amir Gutfreund: Writing About the Holocaust with Humor
Tuesday, November 14, 2006
Amir Gutfreund will talk about his book Our Holocaust. The book received the 2002 Buchman Prize from the Yad Vashem Institute and was translated from Hebrew into German and English.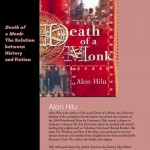 Alon Hilu: Death of a Monk
Tuesday, October 24, 2006
Alon Hilu is the author of the novel Death of a Monk, recipient of the 2006 Presidential Prize for Literature. Hilu will speak about the historic blood libel of Damascus in 1840 and his novel, a gay retelling of the Damascus Affair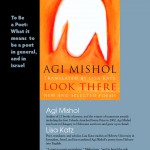 Agi Mishol: To Be a Poet
Tuesday, October 10, 2006
Author of 12 books of poetry, and winner of numerous awards, including the first Yehuda Amichai Poetry Prize in 2002, Agi Mishol was born in Hungary to Holocaust survivors and grew up in Israel.